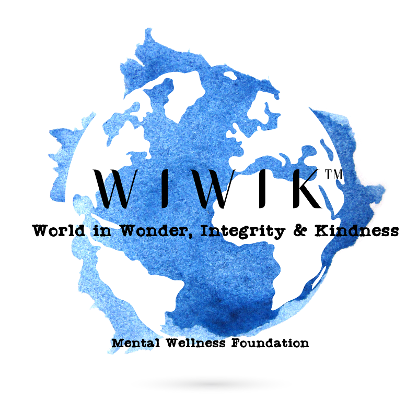 WIWIK's mission is to helpdestigmatize and increase awareness of mental health challenges, reduce aloneness, and increase healthy mental health help-seeking behaviours.
We do this by engaging the expressive arts, collaborative community involvement, funding innovative ways of meeting mental health needs, and providing financial subsidies to those seeking treatment.
At WIWIK we envision a Canada in which all people:
See themselves as more than their mental health challenge (inner critical voice or diagnosis or illness).
Know and accept that everyone has a mental health story.
Are able, without shame or stigma, to give voice to and share about their struggles and challenges to their mental health and to seek and access support.
Know they are not alone in coping and dealing with their mental health challenges.
Begin to actively invest in and seek mental wellness, not just the avoidance of mental illness.
Are able to access trained professional support in coping with and healing from their mental health challenges regardless of their financial situation.
Our values at WIWIK are
Respect
Empowerment
Safety
Diversity
Connection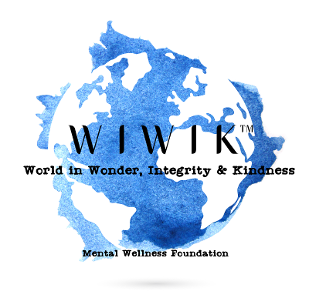 Official non-profit corporation application has been filed and is currently pending approval by the Alberta government.
CONTACT US
World in Wonder, Integrity & Kindness (WIWIK) Mental Wellness Foundation
Donate Now (Coming Soon!) Privacy Policy
© Copyright 2021 World in Wonder, Integrity & Kindness Mental Wellness Foundation. All Rights Reserved.